Word-art logo created for grassroots efforts aimed at providing health care for all Americans.
Original typeface project inspired by my previous branding work.
Socially democratic birthday cards featuring the most popular politician in America!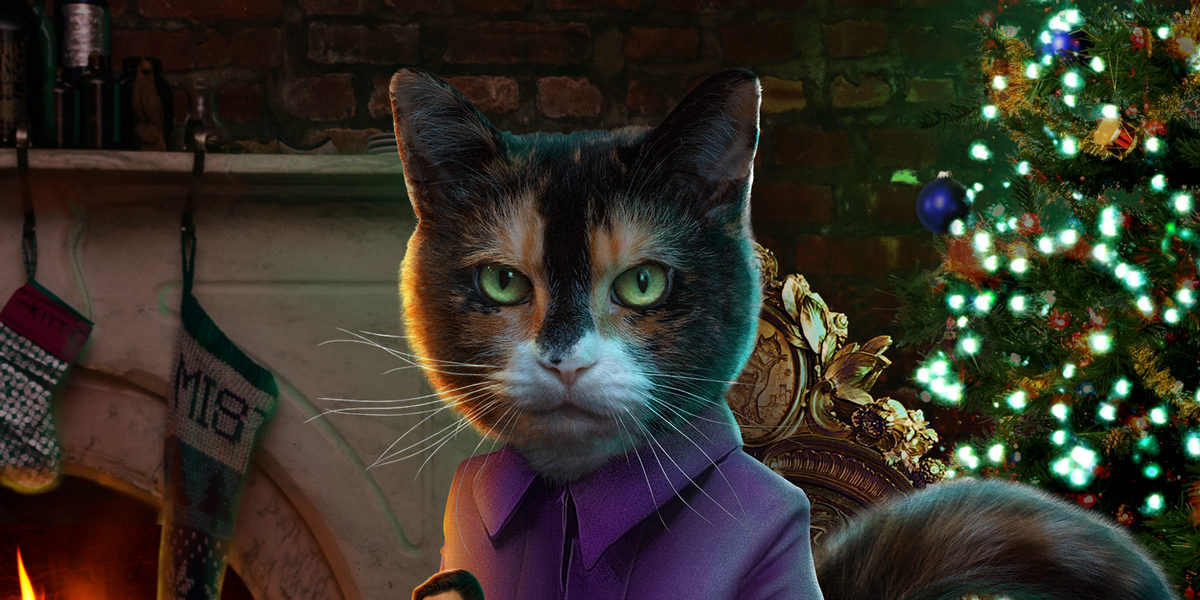 A fun photo compositing project for the holidays featuring my cat.
Graphic design for campaign flyers and infographics for social media.
My first original typeface design which serves as my digital handwriting.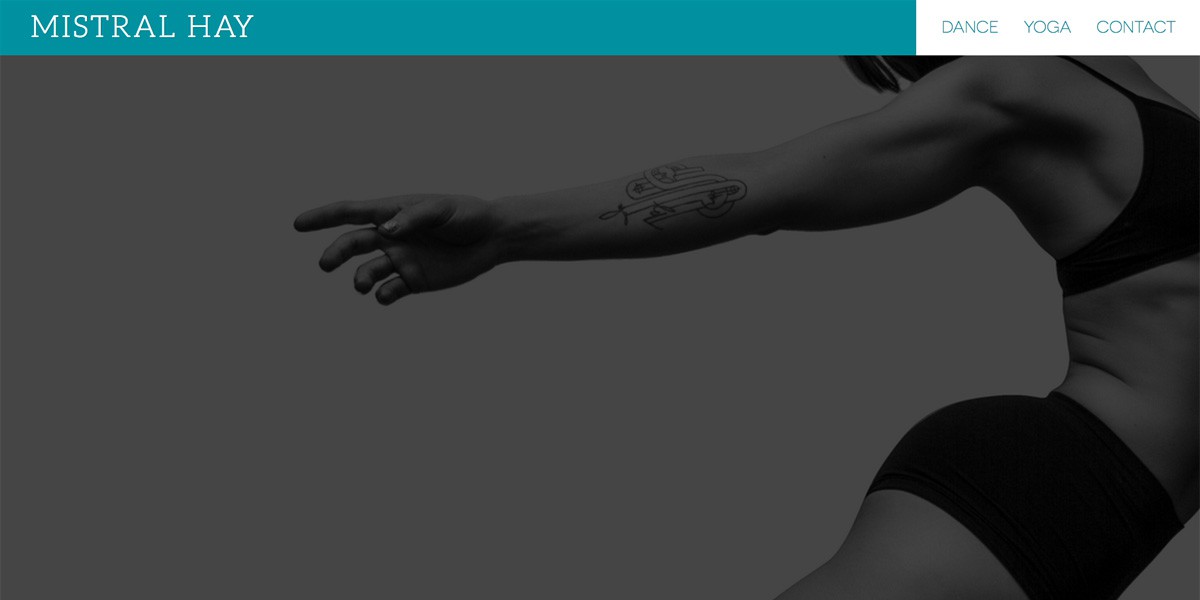 Branding, web design, and photography for a NYC-based dancer and yoga instructor.
Print Design and Packaging for decal-based products.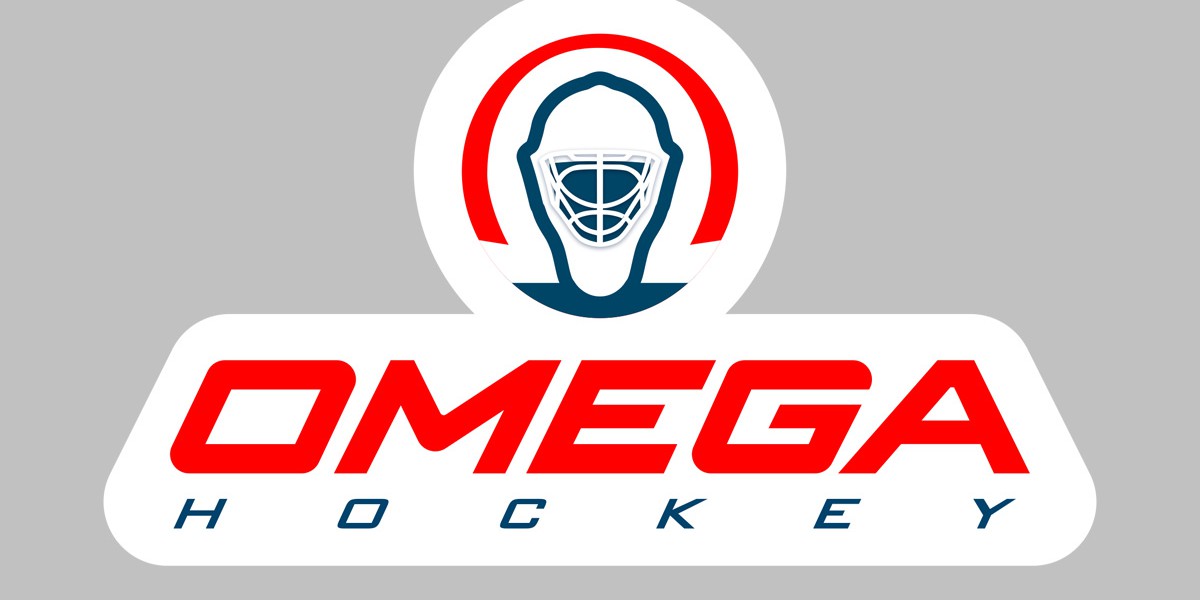 Full spectrum branding with web design, print design, and photography.
Logo design and promotional item conceptualization for social network events.
Logo designs, web graphics, and print materials for a popular Transformers fan community/News site
Flyer designs for local artist events in New York City.
Comprehensive branding and product design for a protective equipment manufacturer.