Retouching for Editorial Fashion and Beauty photography.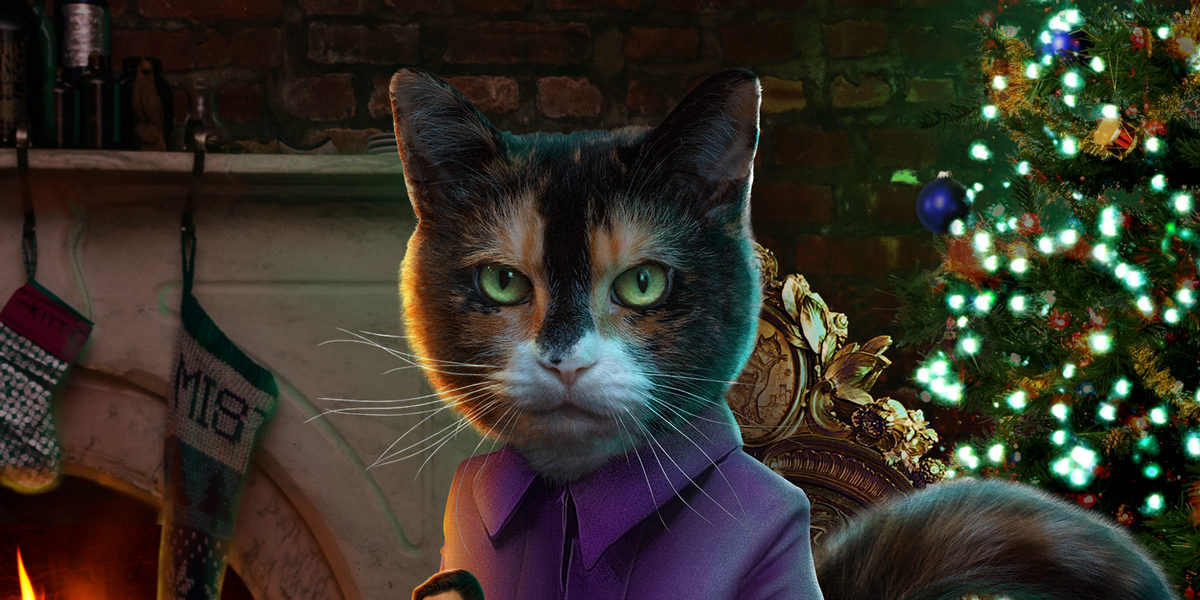 A fun photo compositing project for the holidays featuring my cat.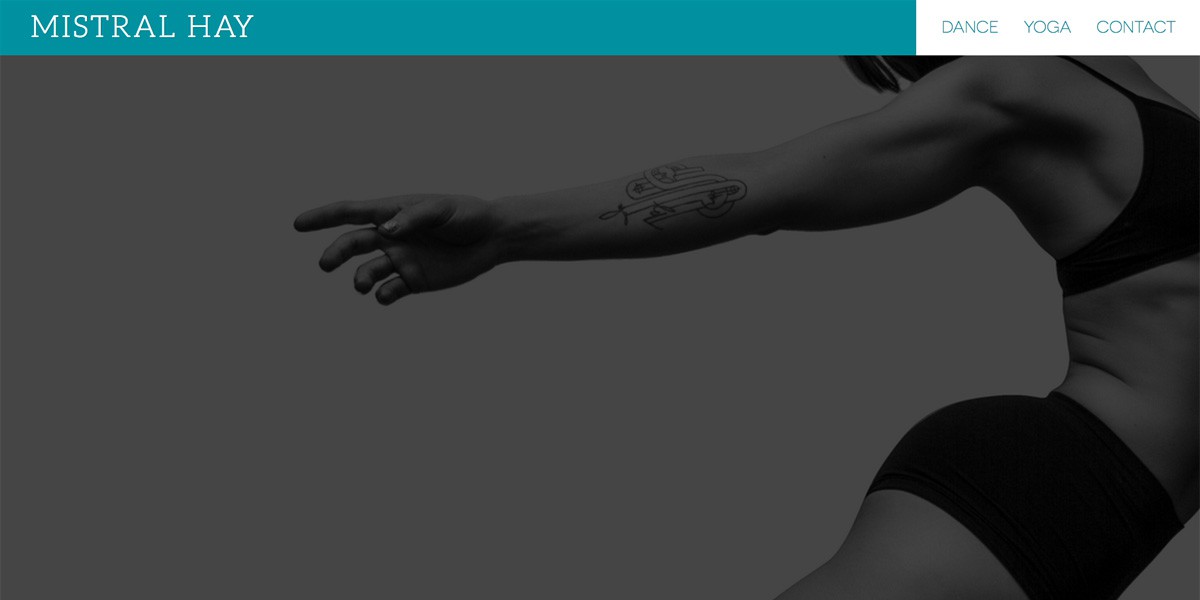 Branding, web design, and photography for a NYC-based dancer and yoga instructor.
E-commerce photo editing, video production assistance, and community outreach.
Photo-based image composites and manipulations.
Photo series on biking in New York City with a tilt-shift lens.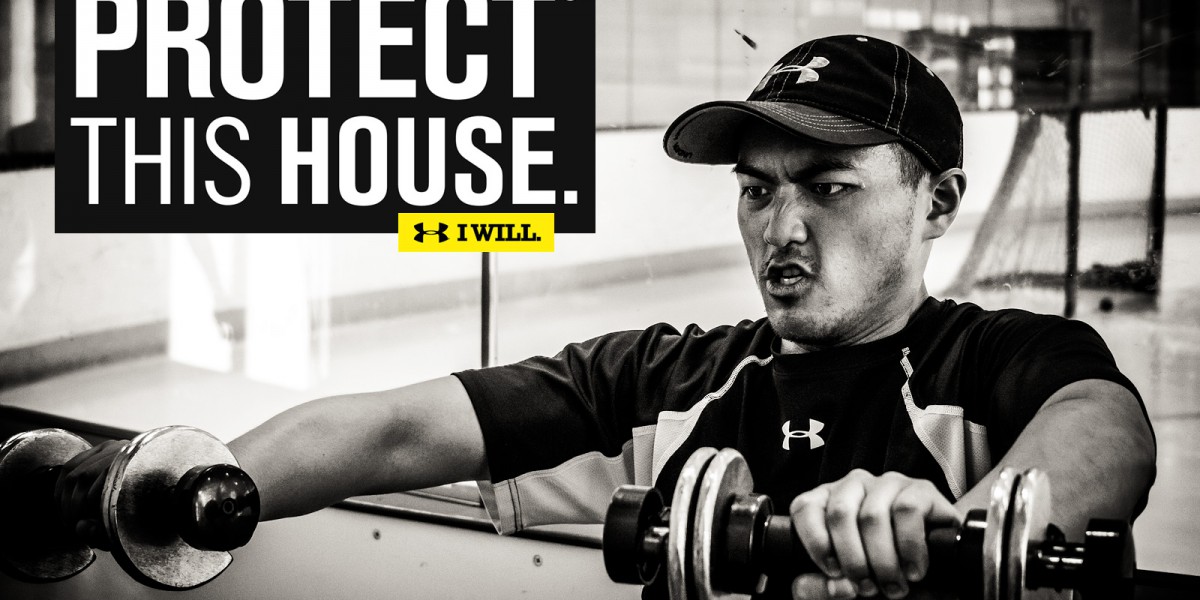 Ad-inspired photo series focusing on the intensity of sport.
Photo series from a dance performance/art installation/video production.