Word-art logo created for grassroots efforts aimed at providing health care for all Americans.
Logo and web design for a woodworking outfit in New Jersey.
My first original typeface design which serves as my digital handwriting.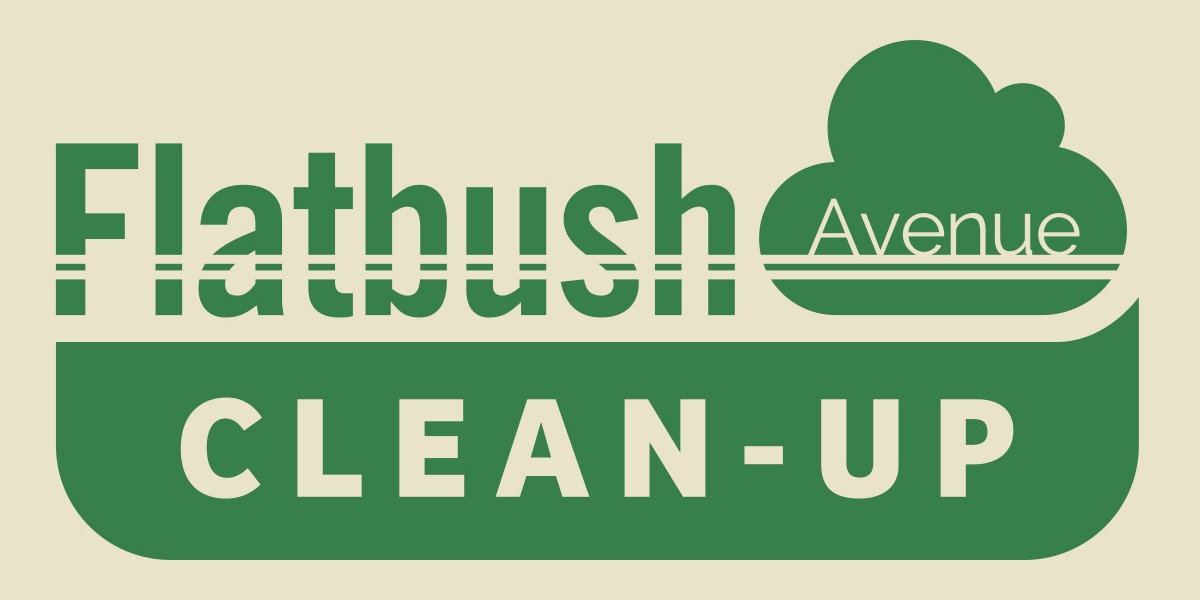 Logo design for community volunteer events.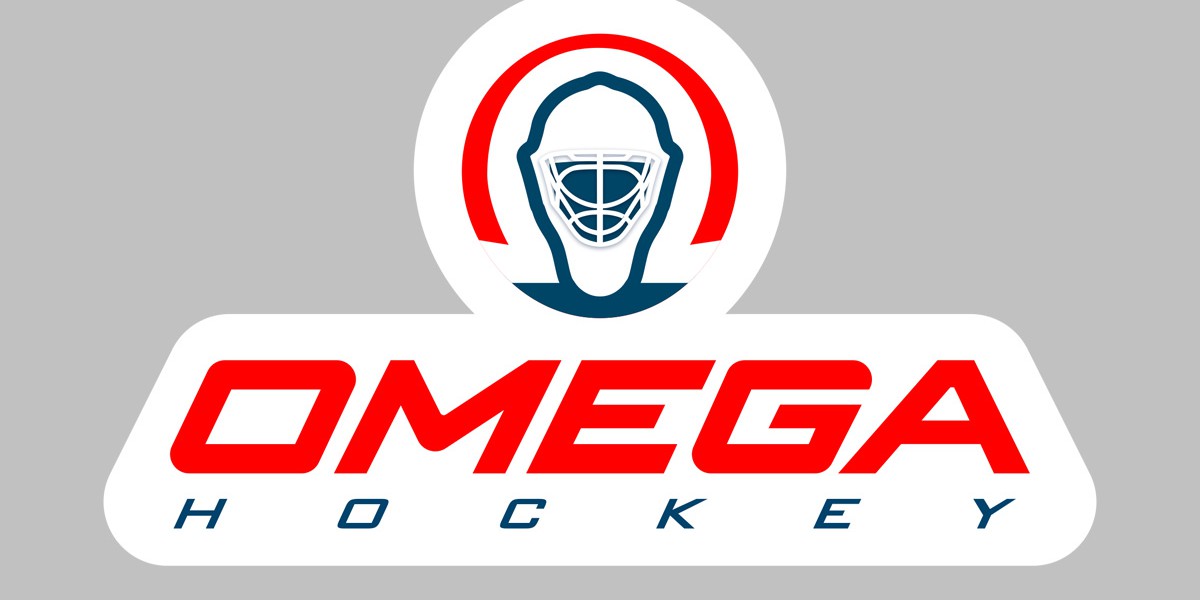 Full spectrum branding with web design, print design, and photography.
Logo design and promotional item conceptualization for social network events.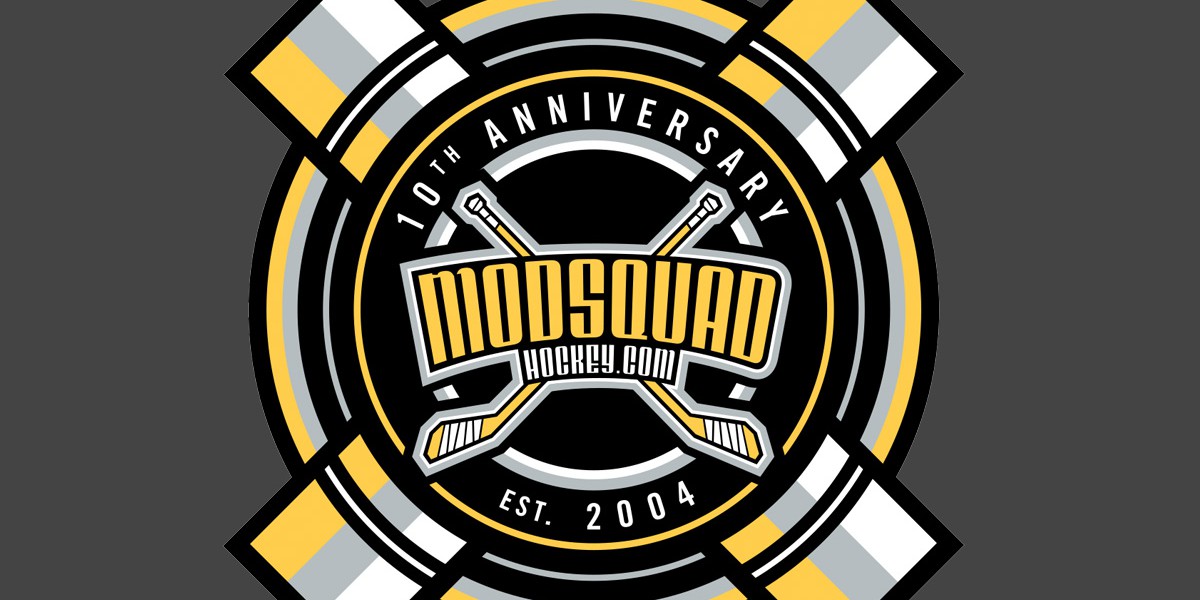 Logo designs for annual events and hockey uniforms.
Logo designs, web graphics, and print materials for a popular Transformers fan community/News site
Logo design for a long-time professional mask and helmet painter.
Comprehensive branding and product design for a protective equipment manufacturer.